Chair Massage: offered to groups and/or corporate events, chair massage provides hard-working employees with a convenient method of alleviating the stress inherent in these competitive times. It's performed in the workplace, while the client is in a seated upright position on a special massage chair and remains fully clothed. The session generally lasts from 5 to 15 minutes per person.
Chair massage is a great stress reliever; helps with repetitive motion injuries, tension in neck, back and shoulders, reduces irritability & increases productivity.
Tip: reward your winning department of a team competition to a 15 minute massage per person to show your appreciation after a stressful and demanding project well done, or after having had a good season.
It's great also for family reunions,
birthday parties, bridal showers and other events!!!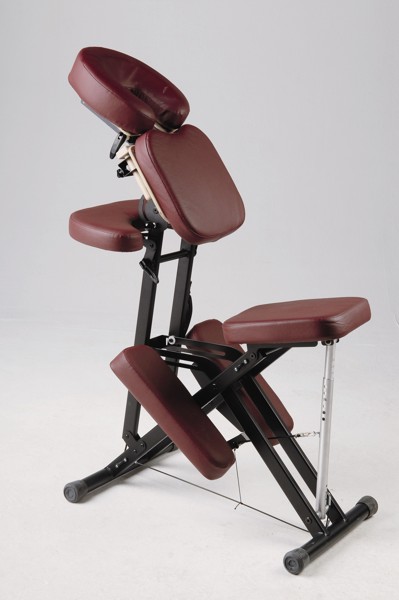 *********
Aromatherapy: essential oils can be added to any of your treatments for $15 extra charge to help increase your vibrational frequency, alleviate back pain, quiet your mental chatter, bring awareness, help your body come to a more balanced place of health and well-being.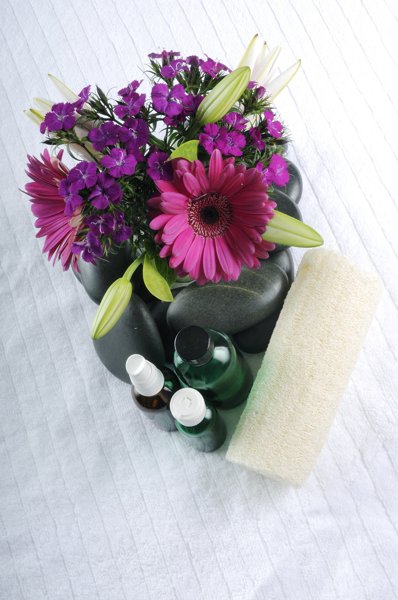 sarahs@massagetherapy.com