Welcome! Dobrodosli! Benvenuti! Willkommen!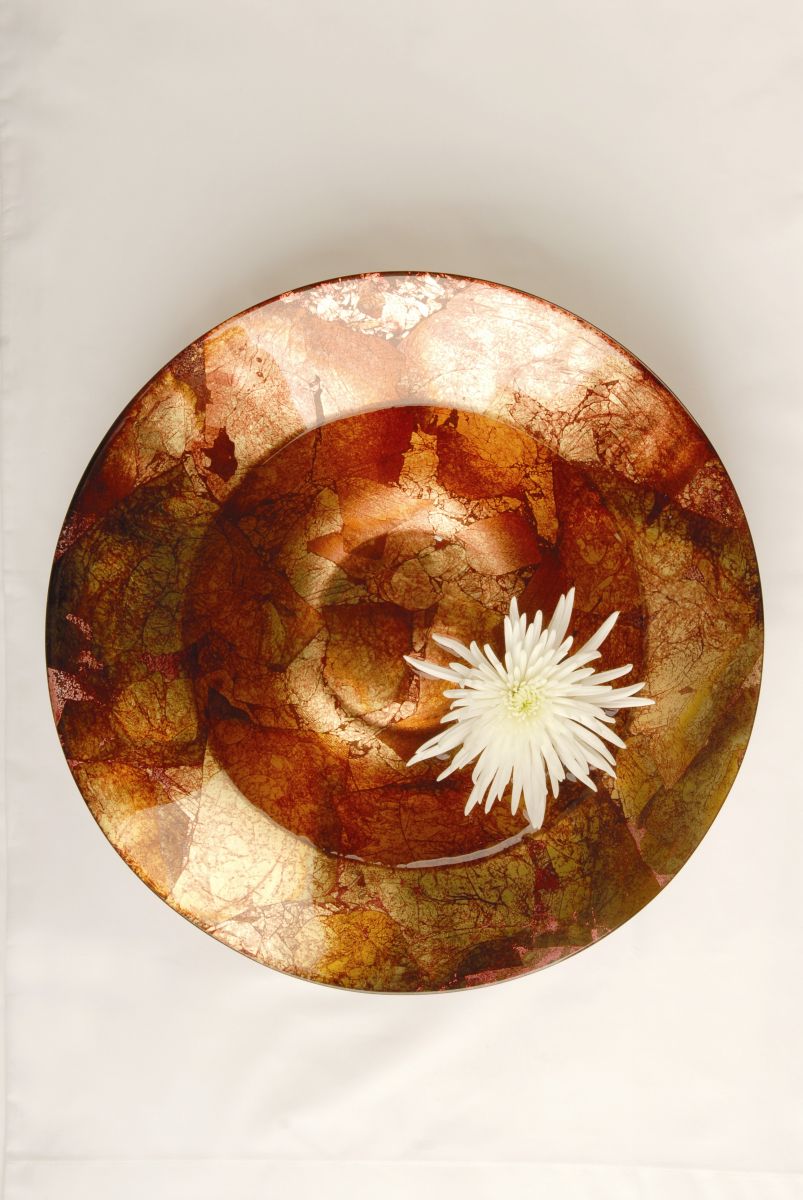 I offer massage (swedish, sports, deep tissue, pre/post natal),
reflexology, reiki & aromatherapy,
as well as chair massage for groups and corporate events
in the beautiful Vail Valley in Colorado.
All GREAT stress-relief techniques, that bring back balance to your whole body.
Let me help YOU to take better care of yourself by getting a good massage, today in Vail, Beaver Creek and Avon areas of Colorado! You can either call me at 970-390-2601, or e-mail me at sarahs@massagetherapy.com.
I moved to Vail, CO 17 years ago from a tiny Italian village near the city of Trieste, right on the Adriatic Sea and bordering with Slovenia. Since I'm of Slovenian-Italian heritage, and lucky enough to know some English and German as well I thought it would be appropriate to give you an international welcome to my massage therapy practice, and
Thank you for visiting!
sarahs@massagetherapy.com